Thank you for contacting Matterhorn Exteriors, a representative will contact you shortly.
ROOFING SERVICES
All-in-One Roofing Contractor
Matterhorn Exteriors enjoys a reputation for quality, integrity, and superior customer service in Clinton County, Madison County, St. Clair County, and surrounding areas. We pride ourselves on providing all phases of roof installation, repairs, and maintenance services.
Eliminating Risk With Superior Installation
Our full-service roofing division offers a wide range of experience and expertise to make any job a smooth process. Whether you need a new roof or repairs to an existing roof, our highly trained and experienced personnel will find the right product, warranties, and design to complete your project and exceed your vision.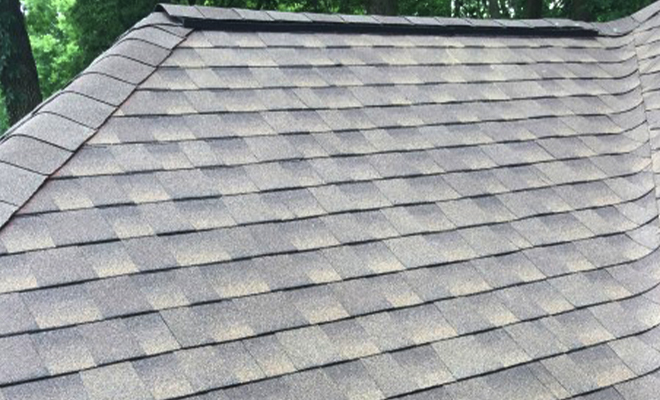 roofing
Roofing Services
When you have an asphalt roof installed by Matterhorn Exteriors, rest assured your new roof will be installed with the best materials possible to give you piece of mind and a great looking home!
bolt
Storm Damage
Whether you need repairs for a leaky roof, roof flashing repair, or shingle replacement, we've helped hundreds of property owners get back on their feet after a storm, and we look forward to helping you next.